Tekna Search: Providing solutions to scale
tech teams in the USA.
With over 15 years of experience in tech resourcing, we want to share our knowledge and insights through these articles to help businesses grow; and candidates thrive within the NYC tech industry.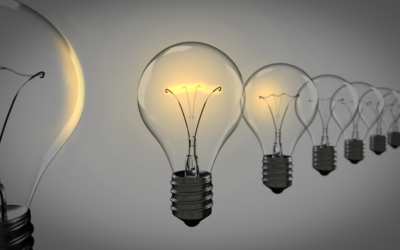 Scalability is a more complex concept than growth or expansion. Whilst it encompasses both, it represents a much more...
read more