PROVIDING SOLUTIONS TO SCALE TECH TEAMS IN THE USA
We understand new projects or injections of funding leave a company with a need to resource multiple hires or even a whole team to hit KPIs or funding deadlines.  That's where we deliver.
Our niche in working with scaling tech teams we understand the DNA that delivers a successful team structure, from experience and technical skills down to cultural fit – as your talent partner our processes are designed to execute results.
From perm new project teams to 'parachuted in' contract teams we enable our clients to scale their capacity efficiently with our (proven) solutions.  Our product lab is designed specifically to service our clients 'scaling team' demands with the benefit of cost and time savings.
With over 15 years' experience in tech resourcing, we have seen the old way of recruiting is outdated and lacks accountability.
Recruitment is too transactional and we believe in long term partnerships, using modern search technologies and embedding within your company. We offer a complete solution for scaling tech teams.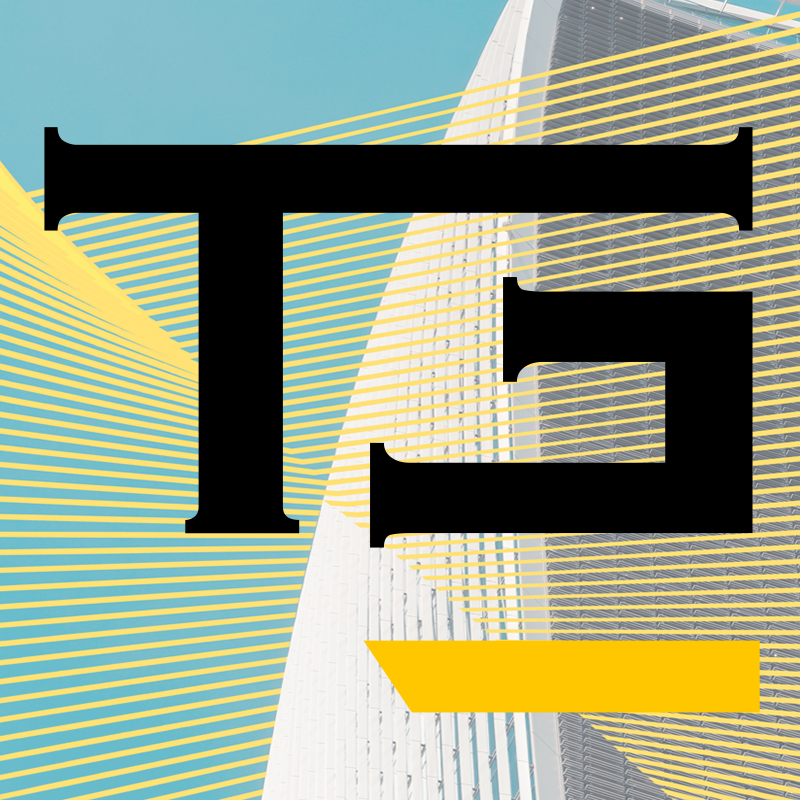 Benefits of working with Tekna Search
Save on average 80+ hours per week with our solution – as your partners we manage the whole resourcing process for you

The vital injection of resource when needed to meet KPIs, project deliveries or funding deadlines

Strong employer branding to engage the best talent – providing higher candidate attraction methodologies which lead to higher retention

Testing and validation of candidates for technical skills and culture fit – ensuring more aligned candidates with your needs and business
Features of working with Tekna Search
Huge tech stack for candidate attraction and engagement meaning our market-leading candidates are always warm

Market-leading search and selection technology which allows us to engage candidates not actively looking at the market and provides access to a wider talent pool

Dedicated Account manager – traditionally trained headhunters with a consultancy background – meaning our clients enjoy the best of both worlds

Full delivery planning and SLAs against your KPIs and continual monitoring and reporting

Full candidate auditing and validation – rest assured of the quality of the team

Optional rebates schemes to protect your investment

Full marketing campaign for candidate attraction including microsite and social plan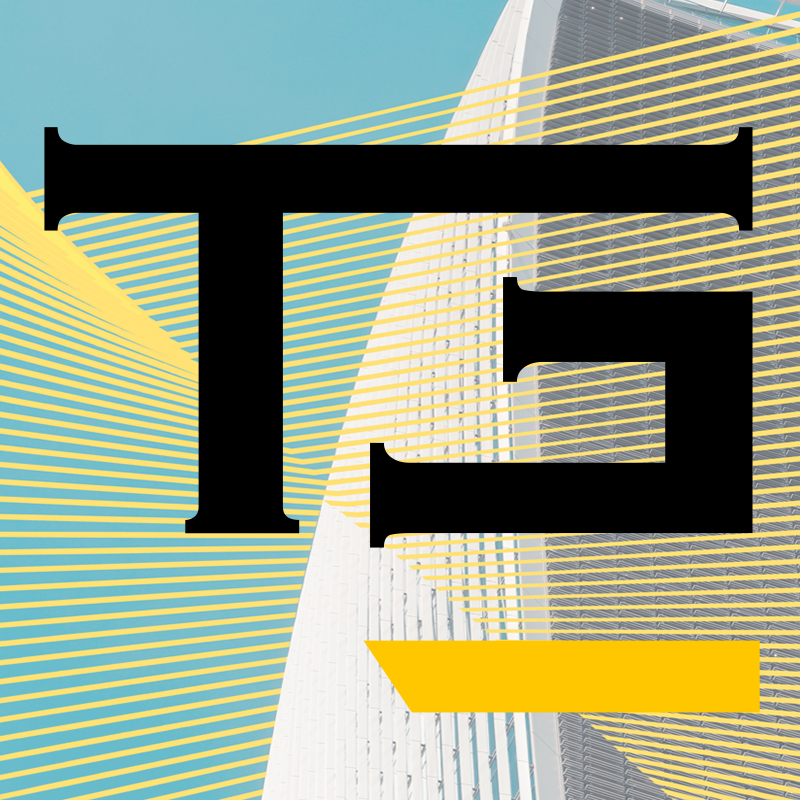 Tekna Search Change the world with people...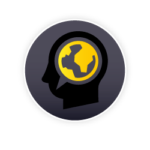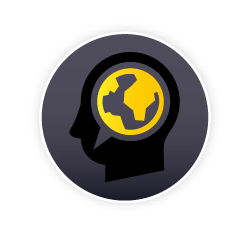 We pride ourselves on our passion for Digital and Cloud technologies.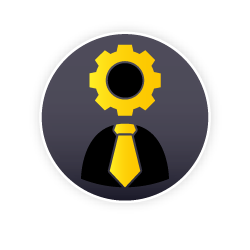 Not only focusing on recruitment, we are able to consult on the status of the wider market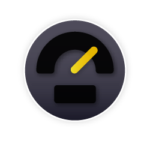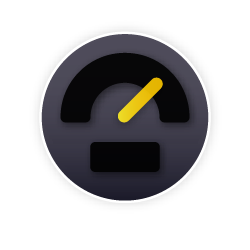 We understand that time is an asset – we work quickly to find the right people for your business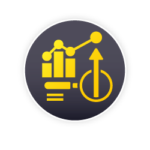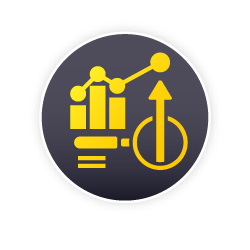 Our unique talent acquisition systems use data insights to find the right people, fast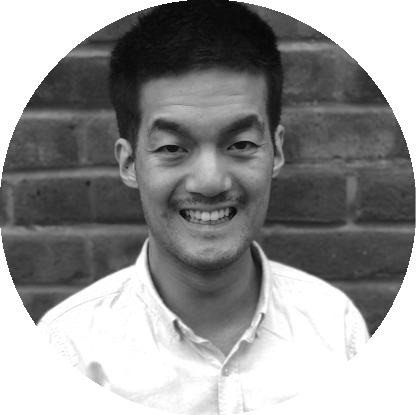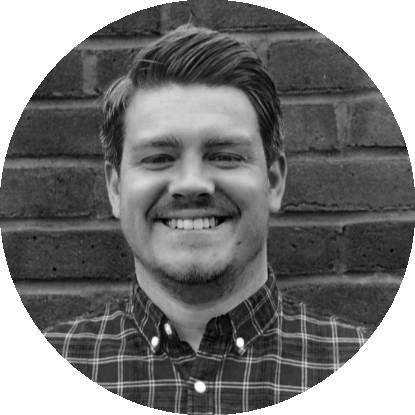 Whether you're looking for the next exciting team member to join your organisation or are exploring your new career step, get in touch with the Tekna Search team today.