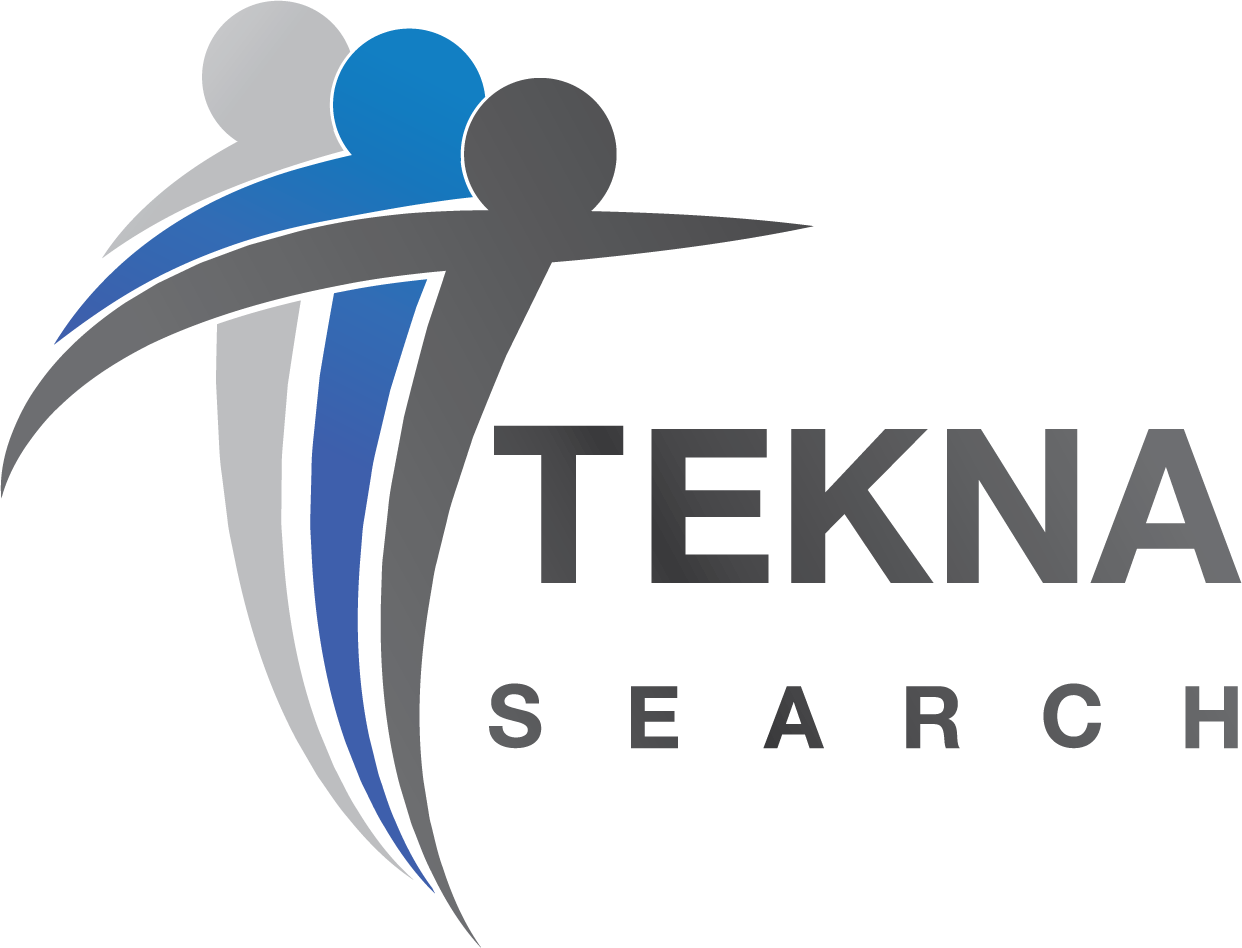 the quantum computing & AI experts
Tekna Search specialise in recruiting for the Quantum Computing & AI industries.
We believe these two industries – and more importantly, the people within them – will change the world for the better.
Through our unrivalled technical knowledge and passion for people, Tekna Search are able to deliver authentic and proven service for established and emerging companies.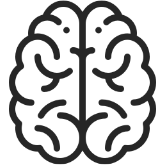 We pride ourselves on our passion for the Quantum Computing & AI industry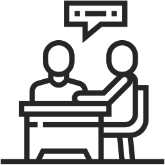 Not only focusing on recruitment, we are able to consult on the status of the wider market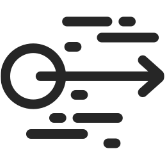 We understand that time is an asset – we work quickly to find the right people for your business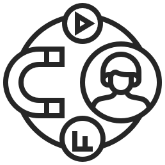 Our unique talent acquisition systems use data insights to find the right people, fast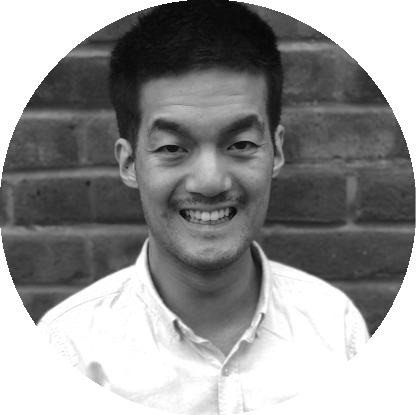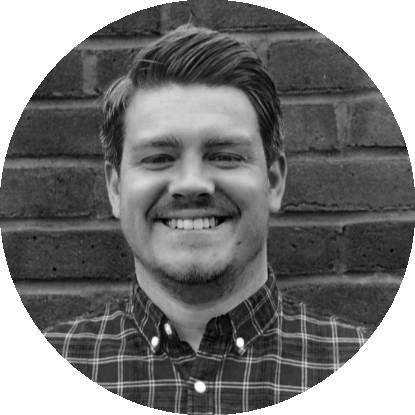 Speak to the quantum & ai experts
Whether you're looking for the next exciting team member to join your organisation or are exploring your new career step, get in touch with the Tekna Search team today.