Taking the next step in your career can often being a daunting and overwheleming experience.
The Tekna Search team are here to support you in finding the next role for you, based on your unique requirements.
We partner with both the world's most established Quantum Computing & AI businesses, as well as new and exciting market disruptors, meaning we can find the right role for you.
How Tekna Search support in finding your next role
We only represent clients & organisations that represent the best of the industry
Working to your requirements, we will help you find a role that fits at the right time
Supporting you throughout the whole process, we'll prepare you when going to interview
Starting a new job is incredibly important – we work with clients to make it comfortable and exciting!
Digital & Cloud recruitment for specialist roles
Discover the Digital & Cloud roles that Tekna Search specialise in: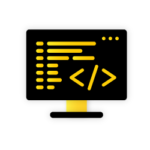 DevOps
DevOps is a set of practices that combines software development and IT operations. It aims to shorten the systems development life cycle and provide continuous delivery with high software quality. DevOps is complementary with Agile software development; several DevOps aspects came from the Agile methodology.
We support the best DevOps professionals in the industry with market-leading opportunities to skyrocket your career.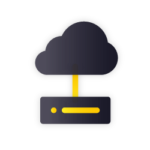 Cloud
Cloud computing is the on-demand availability of computer system resources, especially data storage (cloud storage) and computing power, without direct active management by the user. Large clouds often have functions distributed over multiple locations, each location being a data centre. Cloud computing relies on sharing of resources to achieve coherence and economies of scale.
We support our customers on their cloud journey from cloud scope, cloud integration, cloud migration and cloud optimisation. We supply the best professionals to make your journey to the cloud streamlined and remove complexity.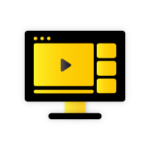 Frontend
Frontend development refers to the area of web development that focuses on what the users see on their end. It involves transforming the code built by backend developers into a graphical interface, making sure that the data is presented in an easy to read format.
We have a wide range a roles covering the whole frontend spectrum.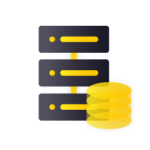 Backend
Backend development is that area of web development that focuses on how the application works. It is what happens behind the scenes, the data access layer of a piece of software.
We have a variety of roles across the stack, covering all areas of backend development.
Speak to the Digital & Cloud experts
Take the next career step
If you're looking for the next step in your Quantum Computing & AI career, get in touch with the Tekna Search team today using the form here.