Quantum Computing & AI Recruitment Consultancy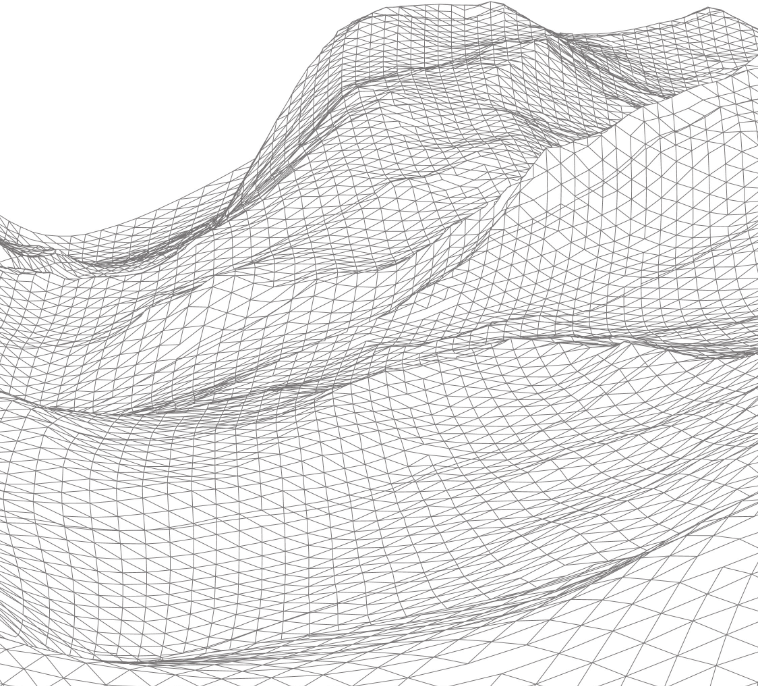 Providing the people to power innovation in quantum computing & AI
Recruiting for quantum computing and AI companies as we believe these two industries will change the world for the better. We see a day where these two fields will solve many of lifes' most pressing problems
Quantum recruitment for specialist roles
Discover the Quantum Computing & AI roles that Tekna Search specialise in.

Quantum Engineer
We are proud to partner with some incredible hardware companies across all platforms who hire quantum engineers to conduct experiments and build up their systems. All of our roles are R&D focused with a clear vision in mind.
Whether you are a student just starting your journey or someone with many years of experience our team can help advise you on your next move.

Quantum Algorithm Developer
Quantum algorithms are being written today to prepare for the computers of tomorrow and we proudly partner with various companies with their own unique approach to this revolutionary challenge.
Whether you have a software background and have now moved into developing quantum algorithms or have a hardware physics background and moved to the writing algorithms our team can help find your next move.

Machine Learning Engineer
Machine Learning Engineers build models that automatically learn and improve from previous experience, much like humans. Focusing on the development of computer algorithms that have the ability to access, use and learn from data.
Machine Learning is a rapidly growing field with the amount of data points being created right now, the demand for Machine Learning Engineers is at an all time high. Tekna Search work with customers to find skilled Machine Learning Engineers and help engineers advance their careers.

Data Scientist
At the beginning of 2020, the digital universe was estimated to consist of 44 zettabytes of data. By 2025, approximately 463 exabytes would be created every 24 hours worldwide.
With all of this data being created, Data Scientists play a vital role in making sense of this data. Data Scientists build processes, algorithms and systems to extract knowledge and insights from structured and unstructured data.
MORE THAN JUST RECRUITMENT
Recruiting for quantum computing and AI companies as we believe these two industries will change the world for the better. We see a day where these two fields will solve many of lifes' most pressing problems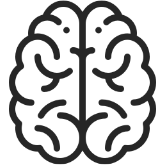 We pride ourselves on our passion for the Quantum Computing & AI industry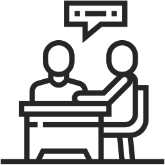 Not only focusing on recruitment, we are able to consult on the status of the wider market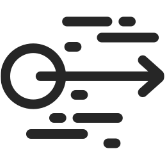 We understand that time is an asset – we work quickly to find the right people for your business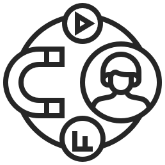 Our unique talent acquisition systems use data insights to find the right people, fast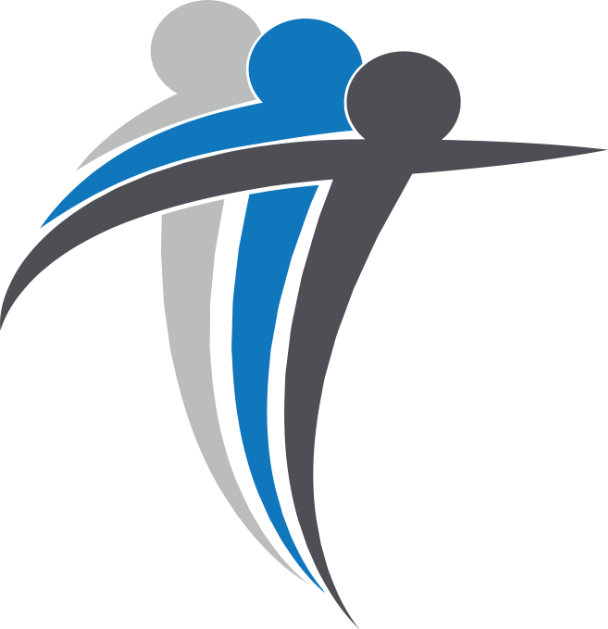 Meet the Tekna Search Team
Connect with the Tekna Search directors to discuss your business, people, and how your Quantum Computing & AI hiring process can be transformed.
Speak to the quantum & ai experts
Whether you're looking for the next exciting team member to join your organisation or are exploring your new career step, get in touch with the Tekna Search team today.